Bodybuilding star Lisa Lyon has passed away at the age of 70, leaving a void in the sports world. Lisa revolutionized the sport of women's bodybuilding and put the female side of the sport on the map through her success. She has been an inspiration to many women and has helped elevate bodybuilding to an art form through her work.
Lisa was not only known in the bodybuilding scene, but also in the entertainment industry through her appearances on TV talk shows and health and fitness magazines. She even wrote a book that was published in 1981. Lisa Lyon left a huge impact on the world of bodybuilding and beyond with her work and success. We mourn her loss and will always remember her.
However, her legacy will live on as she was and continues to be an inspiration to many women. Lisa showed that bodybuilding doesn't have to be just a sport for men and that women can be just as strong as their male counterparts. She opened the door to a new era of female bodybuilding and paved the way for many other female athletes.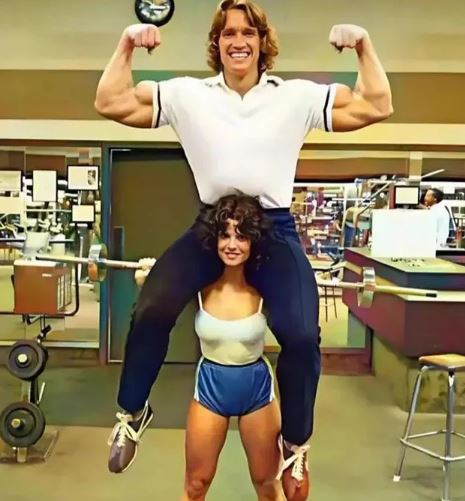 Lisa Lyon thus remains unforgotten as a pioneer in the field of female bodybuilding as well as an icon of the fitness industry as a whole. We thank her for inspiring us with her talent – both in terms of physical strength and mental stamina – and will always mention her name when it comes to motivating people to be the best they can be!