A Japanese erotic actress who had recently been reported missing was found lifeless, naked and tied to a tree in a remote forest, police in the Asian country said. The body of Rina Arano was found June 14 on a hill less than a mile from a road near the village of Hiroyuki Sampei, 33, who was arrested as a suspect.
"Rina Arano was tied to a tree unclothed and has been dead for nearly two weeks," authorities told local media. Investigators believe Arano and Sampei met at a train station in Ibaraki Prefecture on June 5 after the two exchanged private messages on Twitter.
The exact cause of his death is not yet known.
Main suspect denies murdering her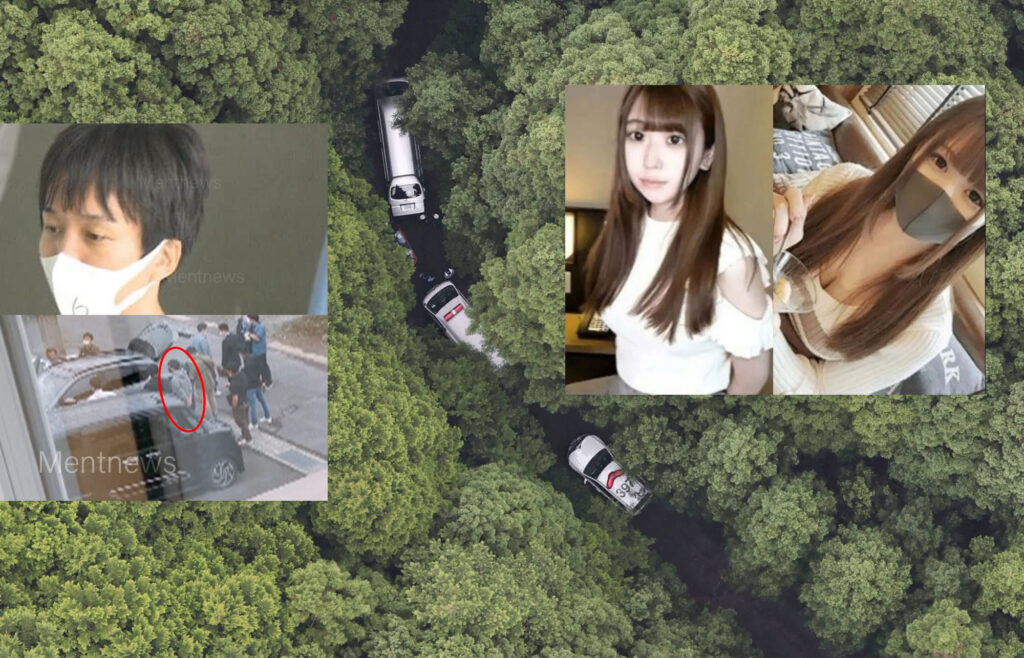 Arano was reported missing by her family on June 8. According to the investigation, Sampei picked up Arano and took her to his villa in Hitachiota; he also admitted to taking Arano to his vacation home, but denied forcing her to stay there. He mentioned that he had handcuffed her briefly, but did so with her consent.
Sampei stated to police that he was not sure where Arano went after she left his house, although her cell phone was found in his house. The man was arrested on suspicion of kidnapping.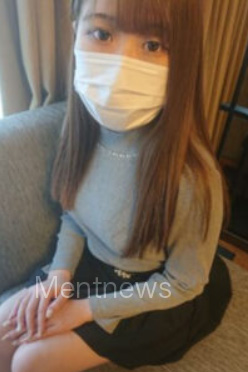 In addition, Japanese media reported that a traffic camera captured Hiroyuki's car near a forest path that is in close proximity to where the girl's remains were found. No external injuries were found on the victim's body, but an autopsy will be conducted to determine the cause of death.