The shooting occurred on the corner of East 95th Street and Lexington Ave in Manhattan as the woman was pushing a three-month-old baby in a stroller around 8:30 p.m.
The woman was shot by an "unknown" suspect "at close range," Sewell said.
NYPD officers investigate a crime scene on the Upper East Side after a woman pushing a stroller was shot.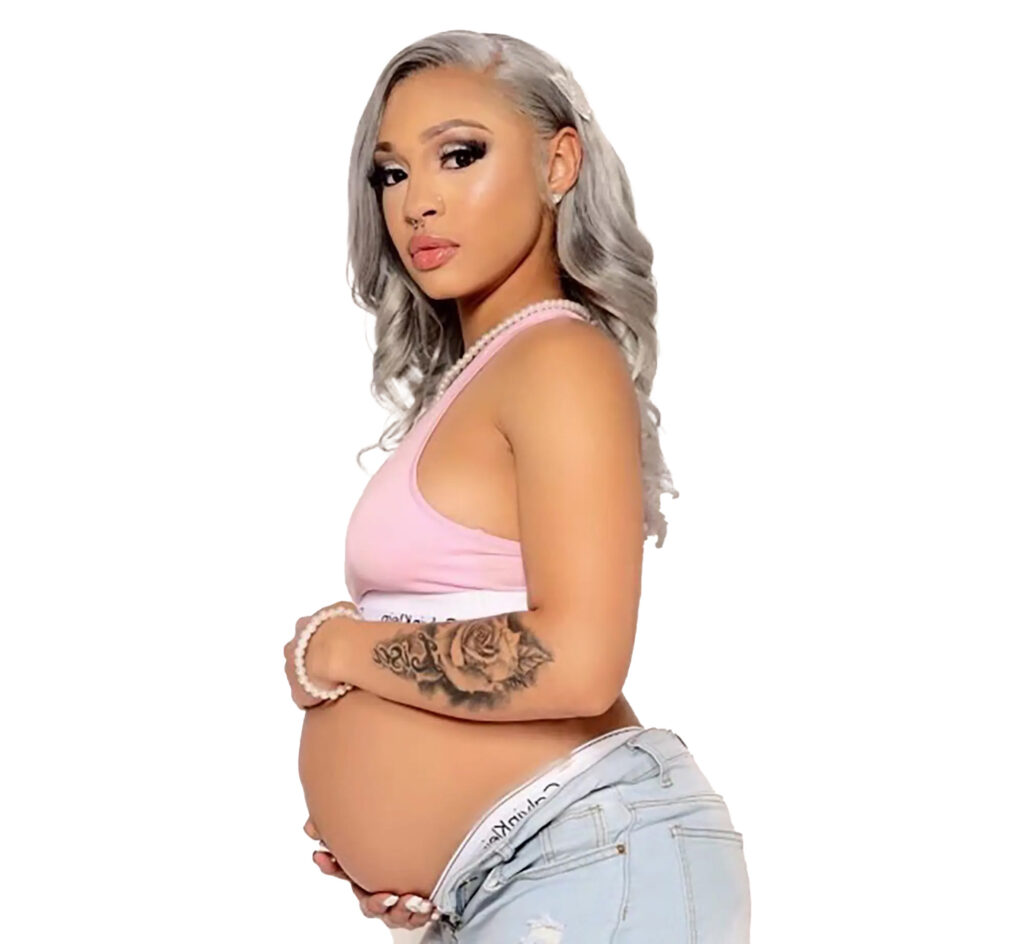 The detective said the suspect, described as a man wearing a black hoodie and sweatpants, ran away eastbound on 95th after shooting the woman once in the head.
She said no arrests have been made.
"We will find the person who committed this horrible crime," New York Mayor Eric Adams said at the news conference. "We will find him and bring him to justice … To make sure that this innocent person gets justice."
New York City Mayor Eric Adams stands with Police Chief Keechant L. Sewell during a 10:30 p.m. news conference.
Adams added that he had spent the entire day leading up to the shooting addressing the "overuse" of guns on the streets, "and that there's just no fear in using those guns against innocent New Yorkers. And this is the result of that."
The baby was reportedly unharmed in the shooting.