The accused confessed to the murder when he was arrested by police, citing the burning of the woman's passport as the motive.
Xichen Yang, 21, is accused of murder and tampering with evidence.
A 21-year-old man was arrested after he confessed to slitting his wife's throat because he was very angry with her. When the victim died, he was playing her favorite song and holding her hand.
The defendant, known as Xichen Yang, is charged with murder and tampering with evidence because his wife, Nhu Quynh Pham, was found in a pool of her own blood, according to the Altamonte Springs Police Department.
Officers responded to a 911 call after Xichen Yang failed to show up for work. When they entered the apartment, they found Nhu Quynh Pham lying in a pool of blood in the bathtub with her throat slit.
Investigators also found rubber gloves and disinfectant next to the body, ClickOrlando reports. The husband was not on the floor.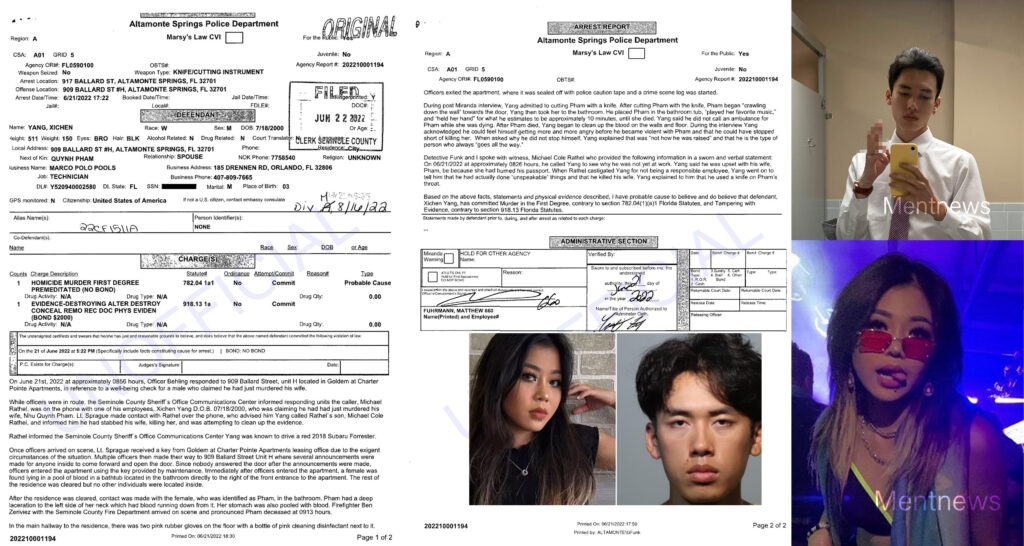 Paramedics who arrived at the apartment pronounced the woman dead at the scene. Yang was arrested by police shortly thereafter and confessed to killing his wife out of anger toward her.
According to authorities, Xichen Yang said upon his arrest, "I was raised to go all the way."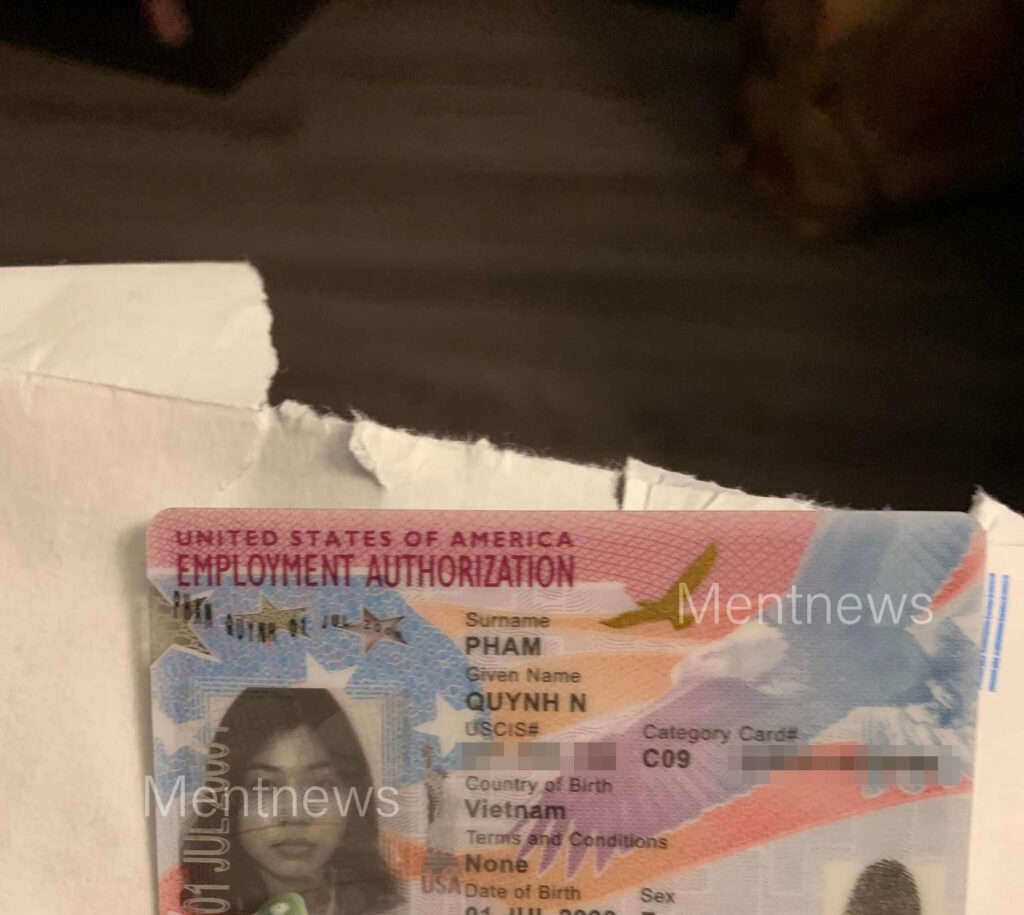 "She put Pham in the bathtub, put on his favorite music and held his hand. She estimated this lasted about 10 minutes before she died," authorities said. "He never called the police and cleaned up the mess," they added.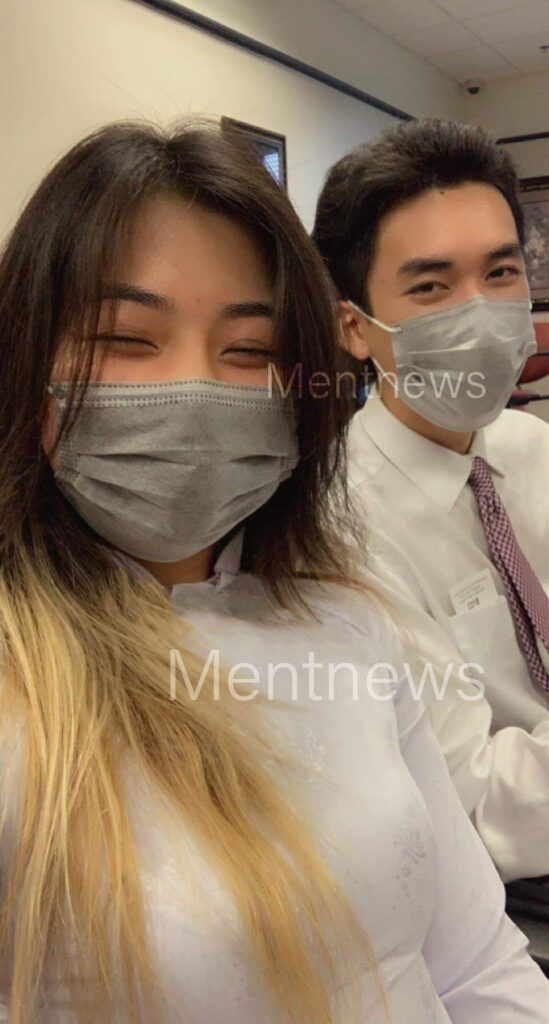 Xichen Yang, 21, is being held without bail in the Seminole County jail and charged with first-degree murder and tampering with evidence. He is scheduled to go on trial Aug. 2.